RIP MUSIC
pupfresh: Apparently an artist only makes 8 cents on a 99-cent iTunes download. The detailed breakdown shows that for every 1,000 iTunes downloads sold, a UMG-signed artist gets paid $80.33. And that's after the label collects on a 25% 'Container Charge for Audiophile Records,' as well as a 15% 'Net Sales Deduction.' With major labels abandoning the CD-format next year, it really looks...
2 tags
2 tags
3 tags
People who say blessthefall sucks
beaubo-kan: You suck looooooooooooool
3 tags
HMV | Blessthefall - "Awakening" Pre-Order →
blessthefallmusic: UK! You can pre-order our album Awakening now on HMV for £7.99 or pick it up in stores October 7th! UK show some love!! We will be shredding all over you in a few days :D
3 tags
I want to takeover change the world.  <3eau
6 tags
14 tags
3 tags
12 tags
New song info...Itunes pre-order info...naked...
So, our new song "40 Days…" went up yesterday and the response has been insane..i've been smiling at all the amazing comments if you want to buy the song for 99cents go here —> http://bit.ly/btf40Days Also, the Itunes pre-orders for AWAKENING are up! If you want to pre-order the album on itunes go here —> http://tinyurl.com/6cqamm9 Last but not...
5 tags
blessthefall - Official Website: "40 Days..."... →
blessthefallmusic: Thank you to everyone that's been spreading the word about our upcoming album Awakening! We're excited to let you all hear the next track "40 Days…", premiering today on IGN.com! Awakening will drop October 4th so if you're digging the new track then PRE-ORDER the rest of the album… So proud of this and every single song on Awakening…hope u guys dig it <3
3 tags
4 tags
6 tags
1 tag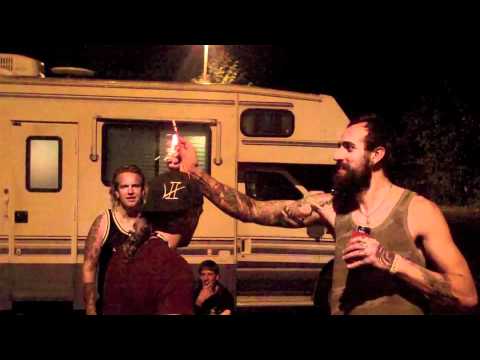 4 tags
so beau bokan came into the bakery I work at...
sharethissimplenight: seriously made my day :) he's a sweetheart and really surprised me due to some of the shit I've heard said about him. oh and he tweeted about it. http://lockerz.com/s/134317587 me gusta >:) Was rad meeting u!! I'm gonna hold u to ur promise of bringing the band Sprinkles the next time we play Dallas!! :D
2 tags
Check this BTF interview with me and red :) →
1 tag
3 tags
17 tags
5 tags
2 tags
2 tags
We are the PROMISED ONES.
ITS HEEEEERREE!!!! "Promised Ones" off our new album Awakening! Listen to the song now——> http://www.revolvermag.com/new​s/exclusive-blessthefall-premi​ere-promised-ones.html buy the single on iTunes for 99cents ——->http://itunes.apple.com/us/alb​um/promised-ones-single/id4544​10838 Tell everyone you know!!!…hope u guys LOVE it :D ...
2 tags
15 tags
My reaction to the new blessthefall song,...
mradke-fir: LOOOOOL!!!!! YEEEEESSSSSSS!!!!!!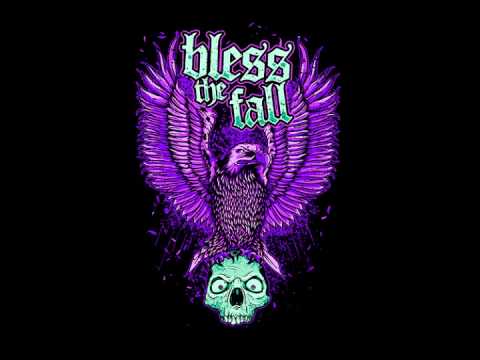 One time i tried to feed a chipmunk... →
Third and final studio video!!! Watch... ..??? →